Making Art for the Spirit,
The Intersections of Feminist, Sacred, and Creative Practice
I received an MA in Philosophy and Religion from the California Institute of Integral Studies in 2001. Making Art for the Spirit is the title of my Thesis project, a presentation of research, personal narrative, and a body of art work. Here are some examples.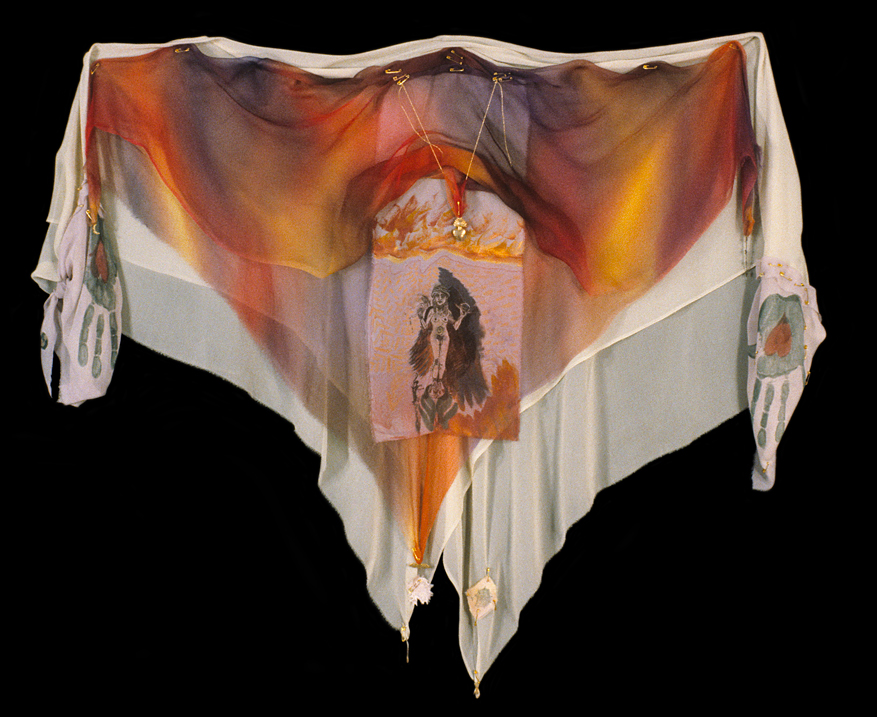 __
__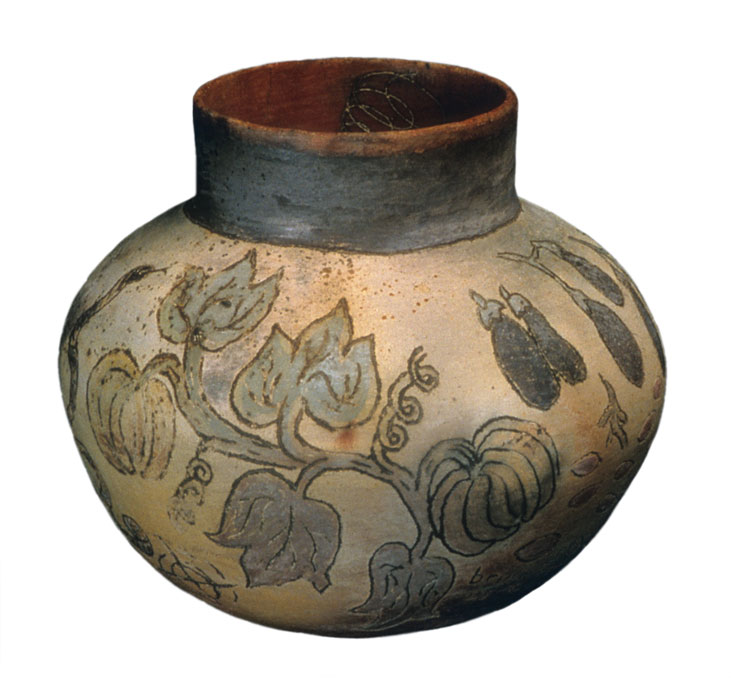 __
__